Surroundings
Katwijk is mainly known for sun, sea, beach & heat waves. The fishing village has a lovely beach, extensive boulevard and a pleasant center. But there is much more to experience; cycle through the vast dune areas to Scheveningen or The Hague, visit nearby cities such as Leiden or Amsterdam. Also around the corner is the Keukenhof; in the season Katwijk is an excellent base to view the bulbs.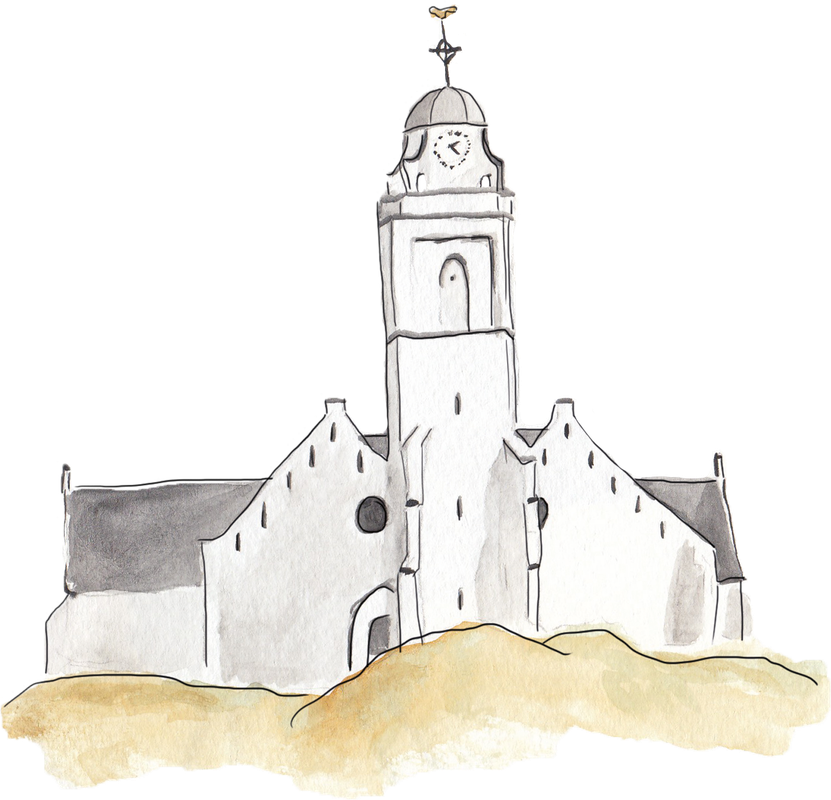 The name 'Catwijck' first appears in the archives in 1231, the name presumably because the Germanic tribe 'the Chatten' lived here. Its location at the mouth of the Rhine has ensured that Katwijk has always been a strategic place throughout history; The border ('Limes') of the Roman Empire ran here, much later the 'Atlantikwall' ran over the beach in the Second World War.
Many traces of the long history can still be seen, but Katwijk is also an excellent base for other activities in the region. A visit to the bulb fields or the musical 'Soldaat van Oranje' or a walk on the beach to Scheveningen and Noordwijk. Or go for a day trip to Leiden (by steam train), The Hague or Amsterdam.
At the reception of Hotel Constant aan Zee, we can provide you with the most beautiful walking routes, various cycling tours through the area, addresses for bicycle rental or guides, or tips for water sports activities.
You can also quietly drink a cup of coffee or glass of wine with it. In our Grand Café Koningin you will also find a reading table with information about Katwijk; from history to the current calendar of events. We are happy to help you make your stay a pleasant one!