About us
Always on the coast! Katwijk aan Zee has always been a well-known seaside resort. Over the years, many artists and seaside visitors found their way to seaside hotels such as 'du Rhin' or living with Katwijk families where 'Zimmer frei' was almost always hanging on the window.
Owner Marian Krijgsman has captured that Katwijk history and hospitality in Hotel Steeds aan Zee. She started B&B aan Zee in 2011, apartments on Tramstraat followed a few years later, and in 2016 the luxury Hotel Suites on Princestraat opened.
Today Steeds aan Zee accommodates 125 guests in 42 rooms a stone's throw from beach & center.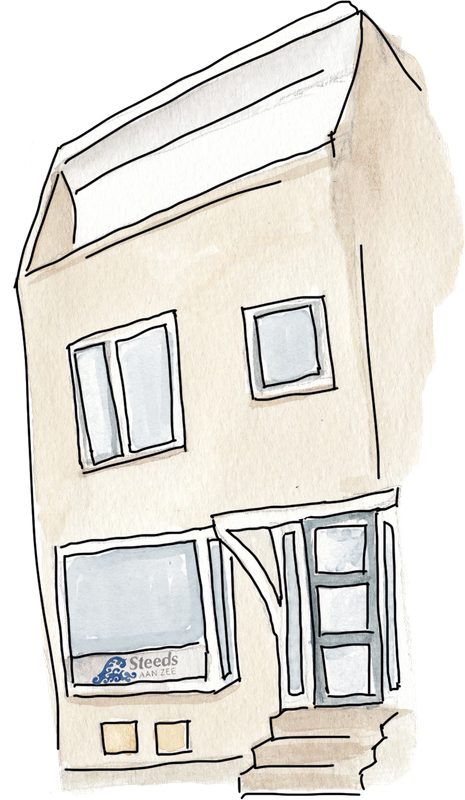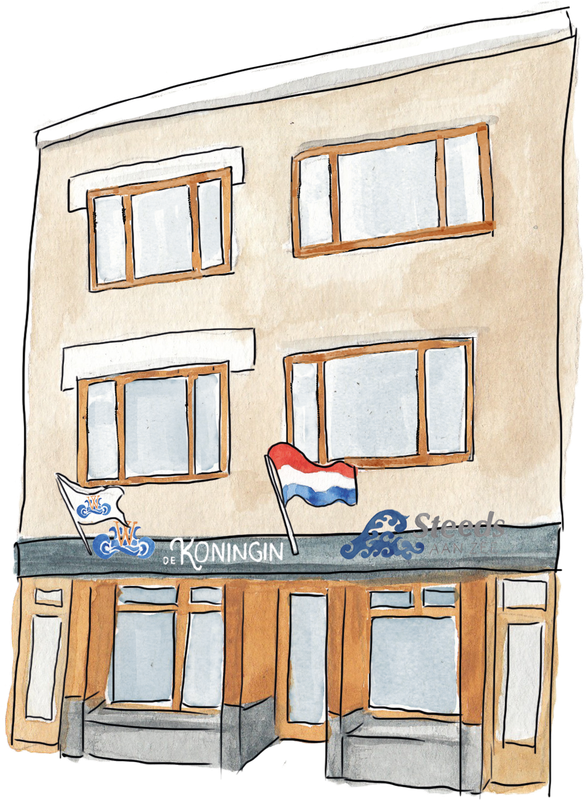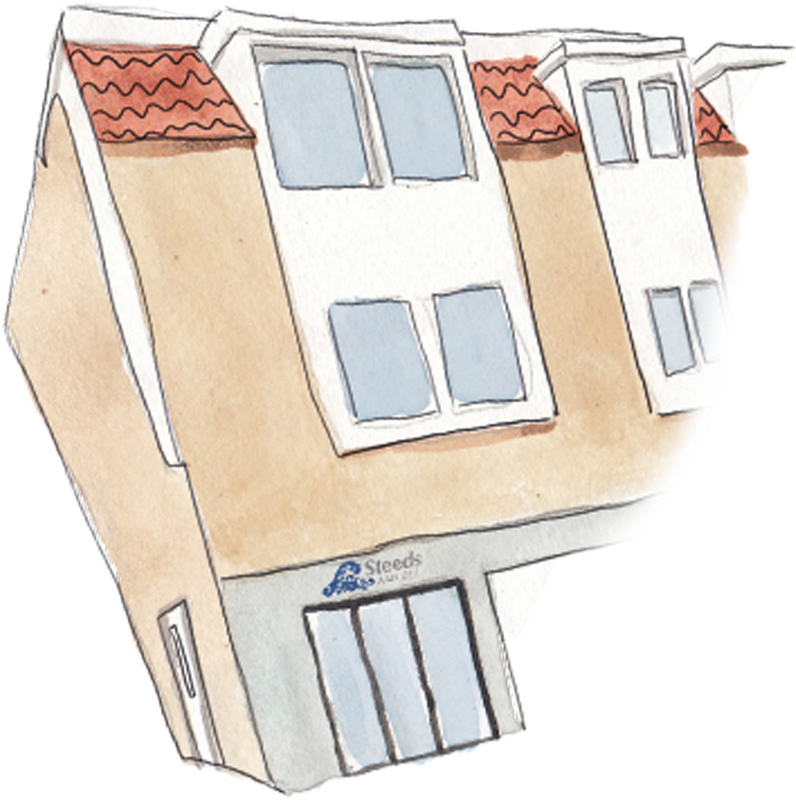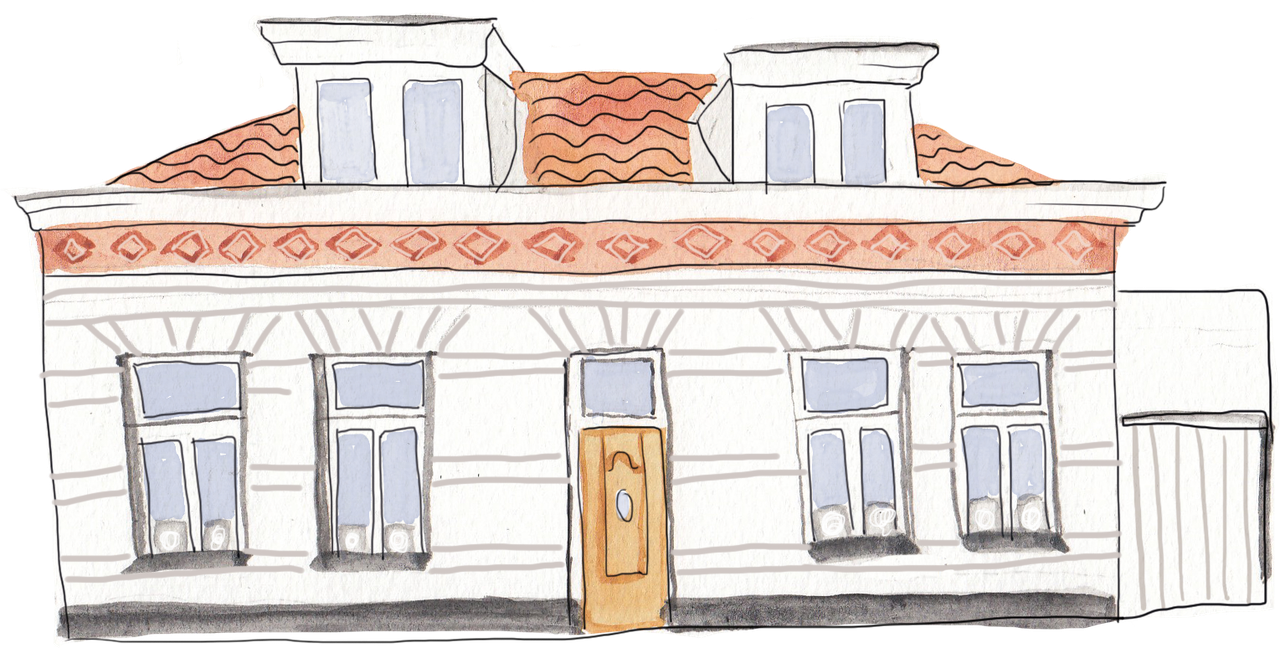 Suite, B&B or apartment

At Steeds aan Zee you can stay the night as you wish.
We offer hotel rooms with breakfast, luxury suites with kitchenette
and guest lounge or apartments around a courtyard in our courtyard.
Overnight stays can be from 1 to 5 people.
Larger parties we can,
in different rooms, also stay together.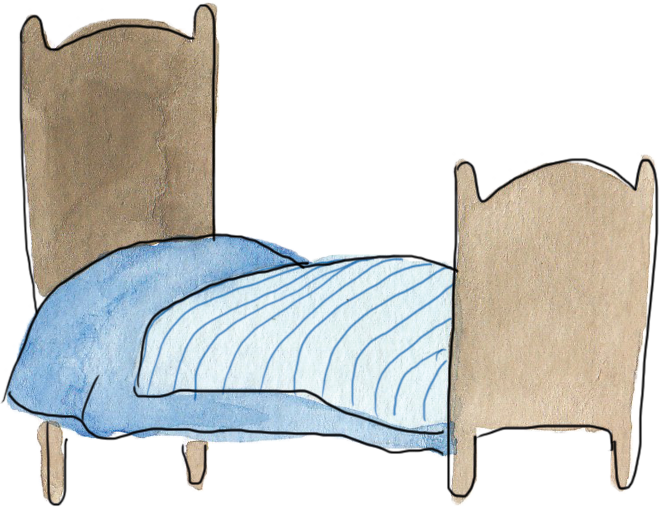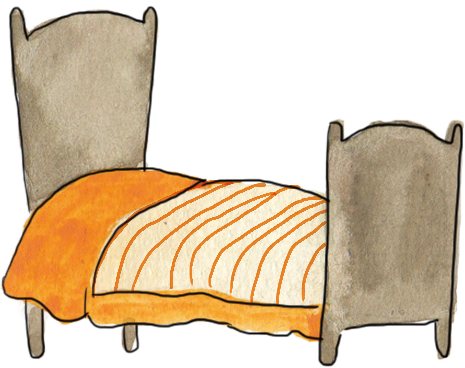 Diner, koffie of borrel

In Grand Café de Koningin checkt u in,
en bent u uiteraard de hele dag welkom
voor  koffie met iets lekkers, een fijne
keuze van onze wijnkaart of een fris speciaalbier.
Ook hier werken we met Katwijkse banketbakkers,
Nederlandse brouwerijen en Hollandse
kaasboeren samen om u een lekker & verrassend
assortiment te bieden.

Your welcome in Katwijk
In our reception Grand Café 'de Koningin' we welcome you with all information about Katwijk. Here you will also be directed to your location. Daily housekeeping takes care of your clean and fresh room, in the morning you can enjoy an extensive breakfast and in the evening enjoy a good glass of wine or special beer in our Grand Café.

Steeds aan Zee is run by Marian Krijgsman and her team. We look forward to seeing you! Marian, Germaine, Angelique, Jolanda, Mineke, Inez, Latifa, Caroline, Sandy, Eric en Zus.